Ready for a break? Come grab a bite!
Bar & Dining
Reward yourself with a culinary indulgence like no other at our Bar/Restaurant, designed to elevate your post-golfing experience. Indulge in a delightful sandwich menu and an irresistible variety of savory snacks, thoughtfully crafted to satisfy your hunger. Let the calming atmosphere wash over you as you unwind after your round and choose from a meticulously curated selection of refreshing beverages, each designed to complement your taste buds and quench your thirst.
We offer:
OPEN 7AM – 9PM, 7 DAYS A WEEK!
The Course
Lehman Golf Club, located in the beautiful Appalachian Mountains, is a golfer's paradise. This course is renowned for its stunning scenery and challenging yet fair course layout. With a par of 34 and a course rating of 33.2, this 9-hole course is perfect for golfers of all skill levels. The 109 slope rating ensures a challenging experience for even the most experienced golfers. The course's immaculate greens and fairways make for an unforgettable golfing experience. Whether you're a seasoned golfer or just starting out, Lehman Golf Club is the perfect destination to improve your game while enjoying the stunning natural beauty of Pennsylvania. Come visit Lehman Golf Club and experience the ultimate golfing adventure!
Looking for lessons? We have excellent, experienced instructors to help give you the edge for all skill levels.
Available by appointment.
When you're ready to take a break from the action, come relax at our on-site bar & dining area!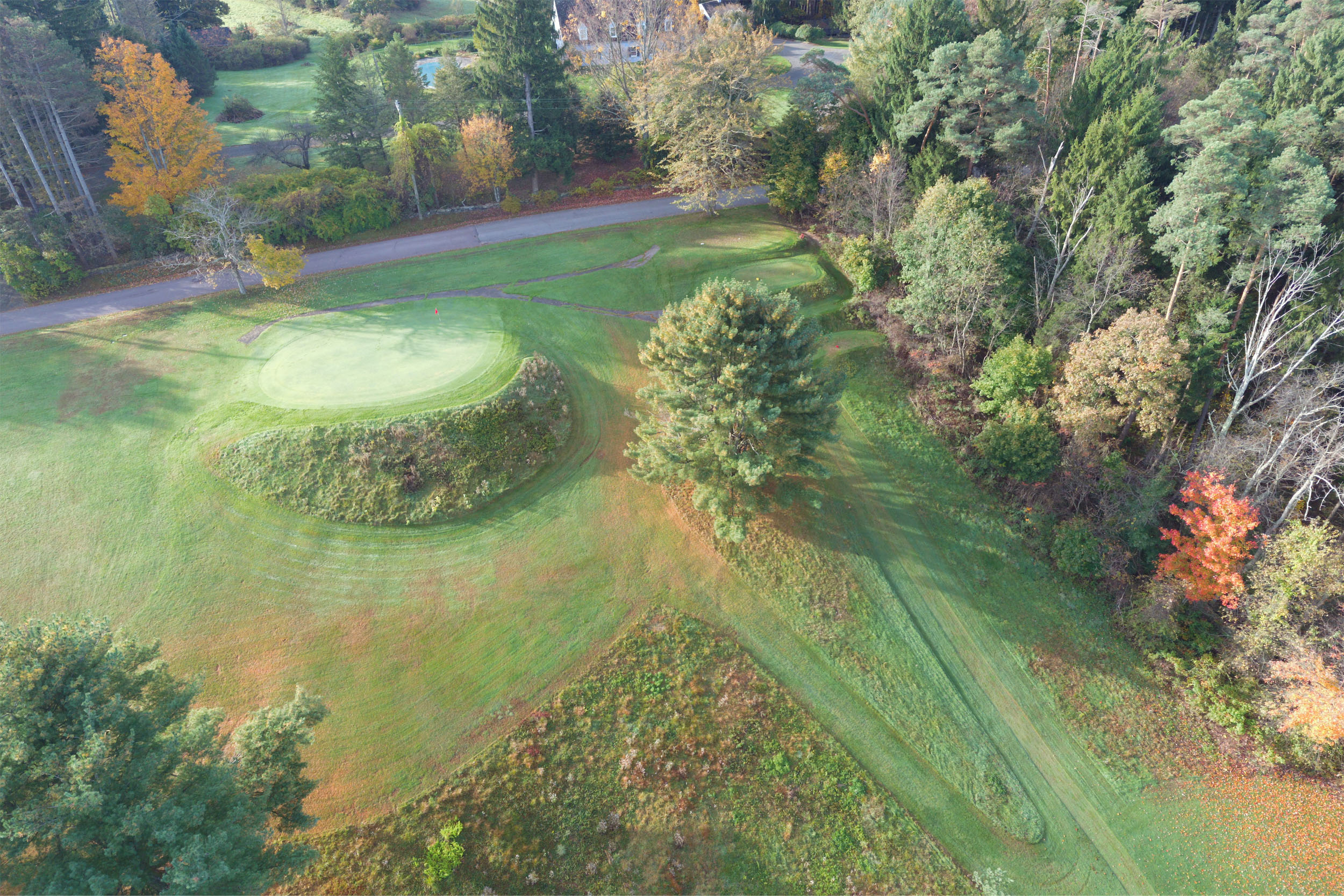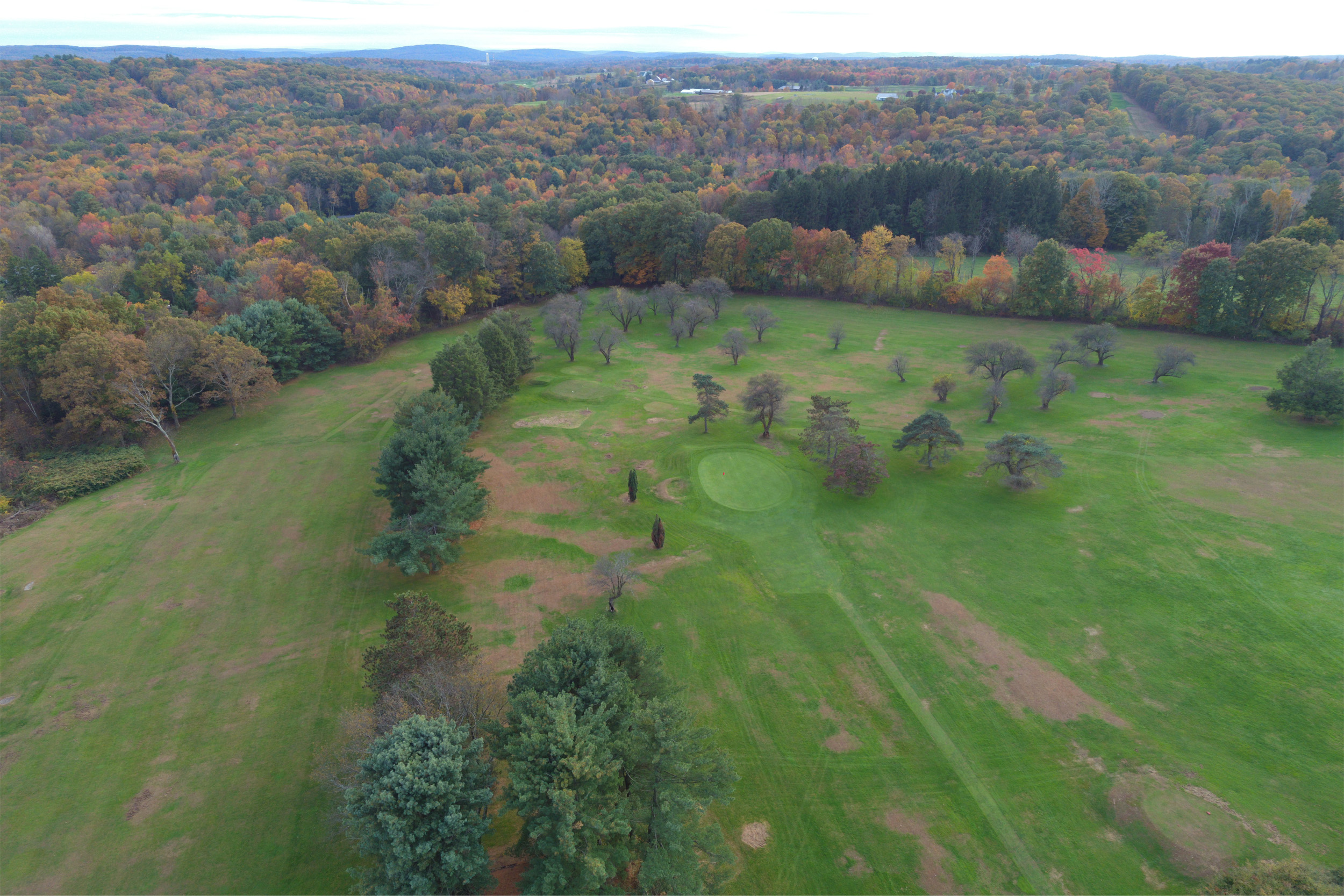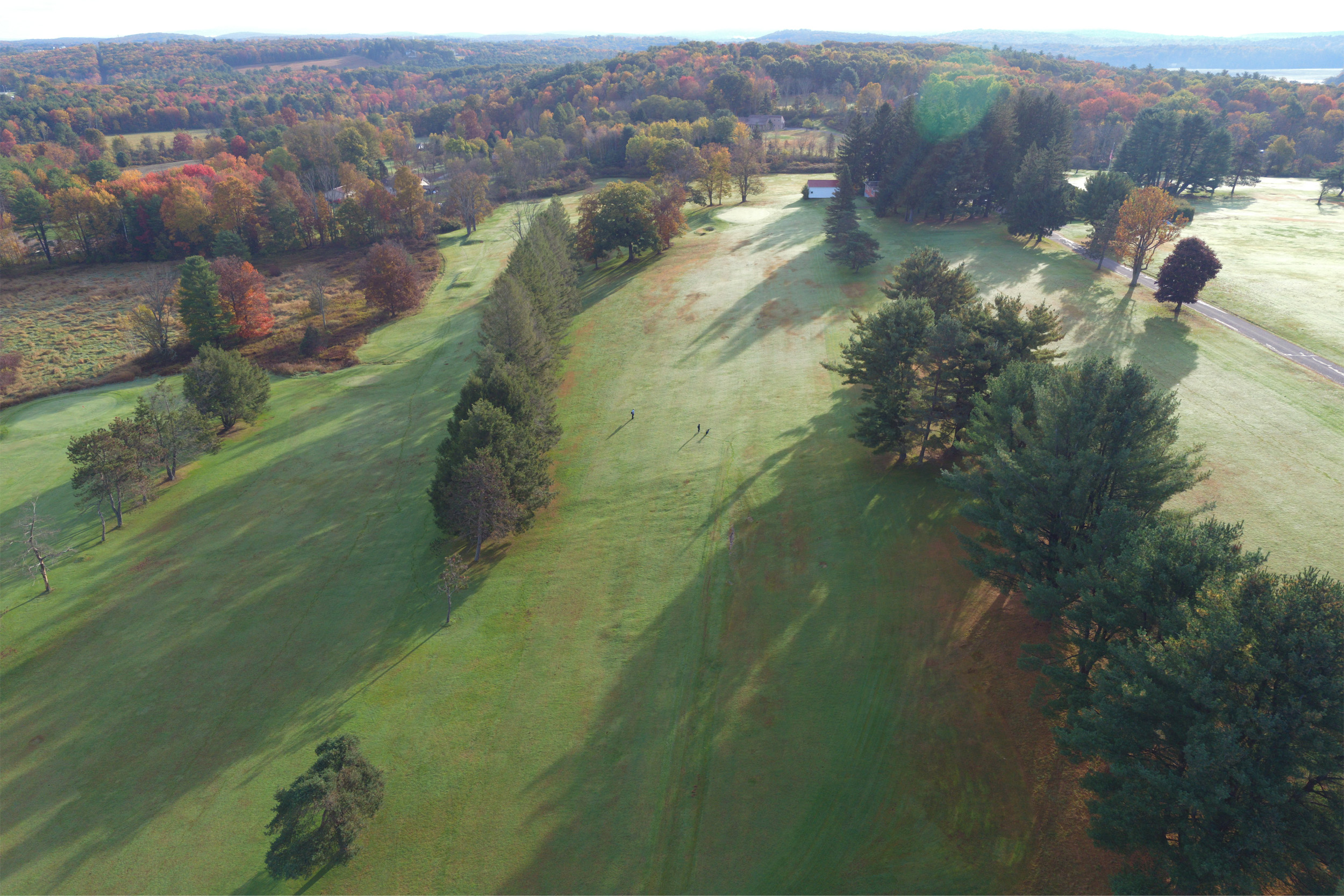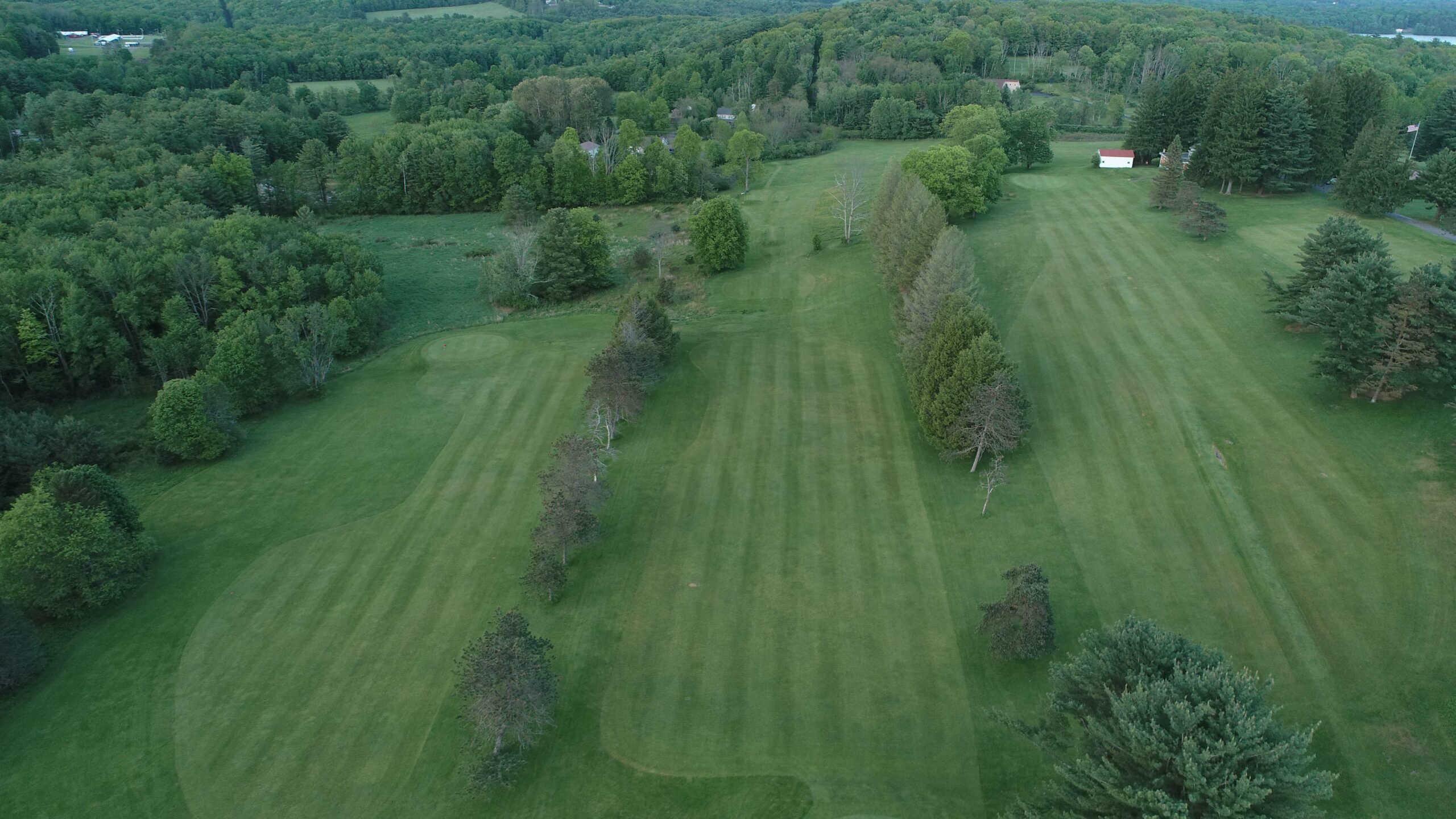 Knowledgeable & Experienced
We're here for you!
Between our highly knowledgable, experienced staff, and fully stocked shop, Lehman Golf Club is ready to keep you going on the course with a variaty of the latest equipment technology, Men's and Women's fashion, and top of the line products from brands such as Titleist, Nike, Callaways, Precept and more!